NEWS & RACES
Archive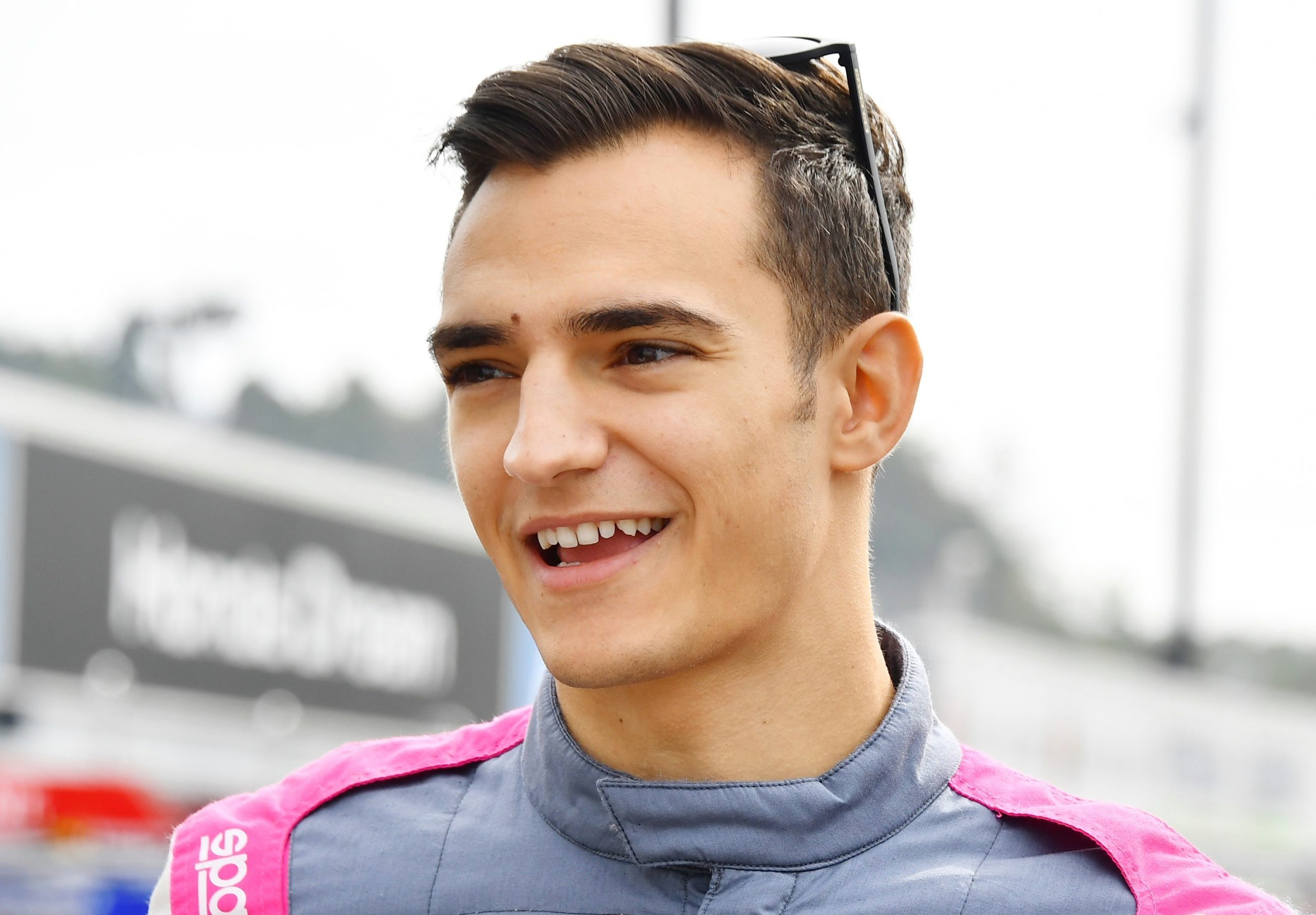 2019.12.19
Team Goh enters INDYCAR SERIES 2020 as Dale Coyne Racing with Team Goh
~Spanish Driver Alex Palou joins full-time~
TEAM GOH MOTORSPORTS INC. is pleased to announce that Team Goh will race in NTT INDYCAR SERIES 2020 as Dale Coyne Racing with Team Goh, which includes Indianapolis 500, one of the prestigious triple crown events in Motorsports.  It is a collavorative program with Dale Coyne Racing.
Alex Palou joins full-time as driver, who competed Super GT300 Championship and the Japanese Super Formula Championship where he was awarded 2019 Rookie of the Year.
Team Goh had raced internationally and earned lots of podium finish including overall win at 2004 Le Mans 24 Hours Race. In 2019, we came back at a grid of Super GT after a ten-year absence.  In 2020, Team Goh will race in NTT INDYCAR SERIES considered as the premier level of open-wheel racing in the North America so to further challenge in new field for us by partnership with a former racing driver Dale Coyne who has a long-term friendship with Kazumichi Goh.