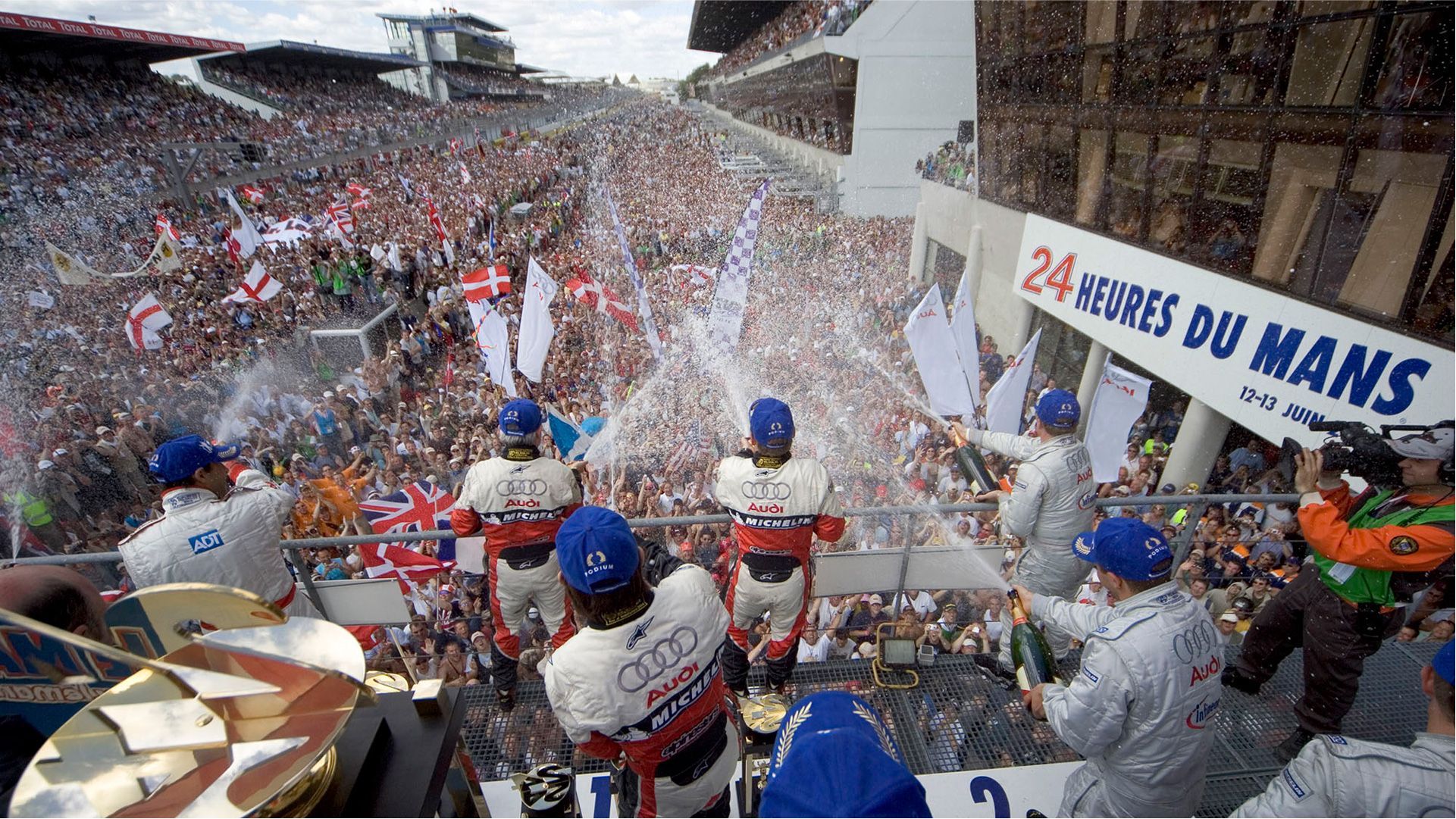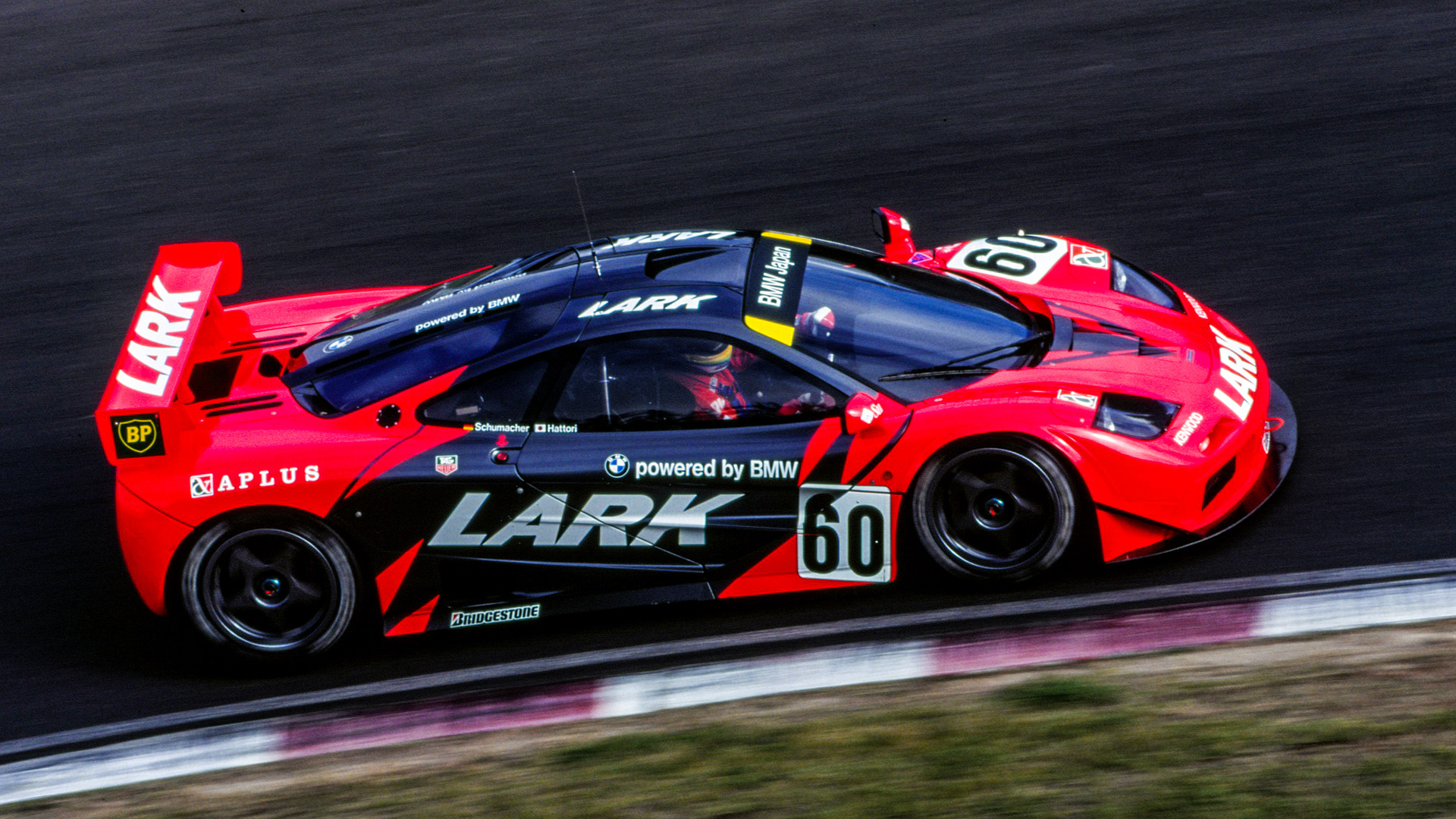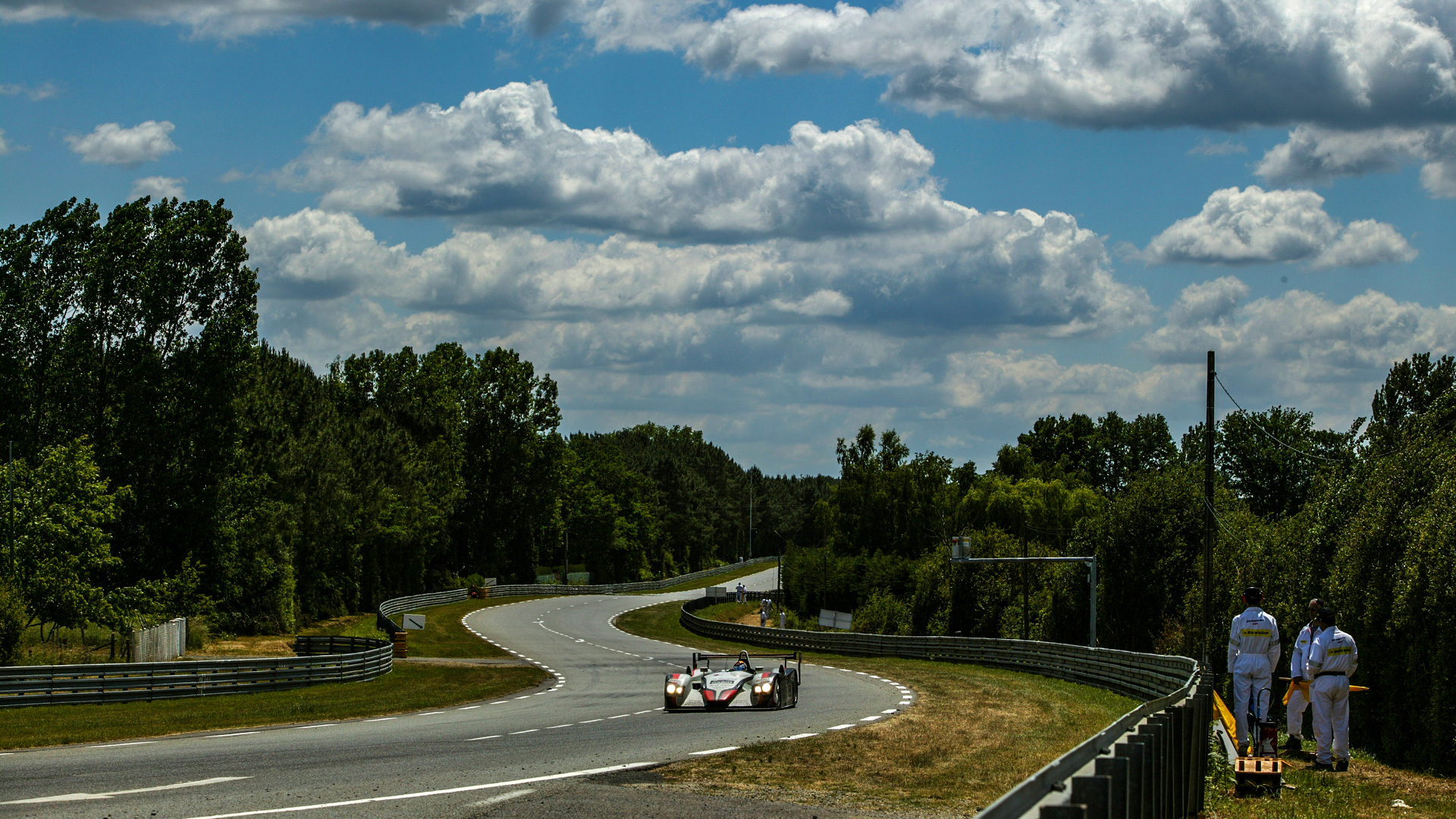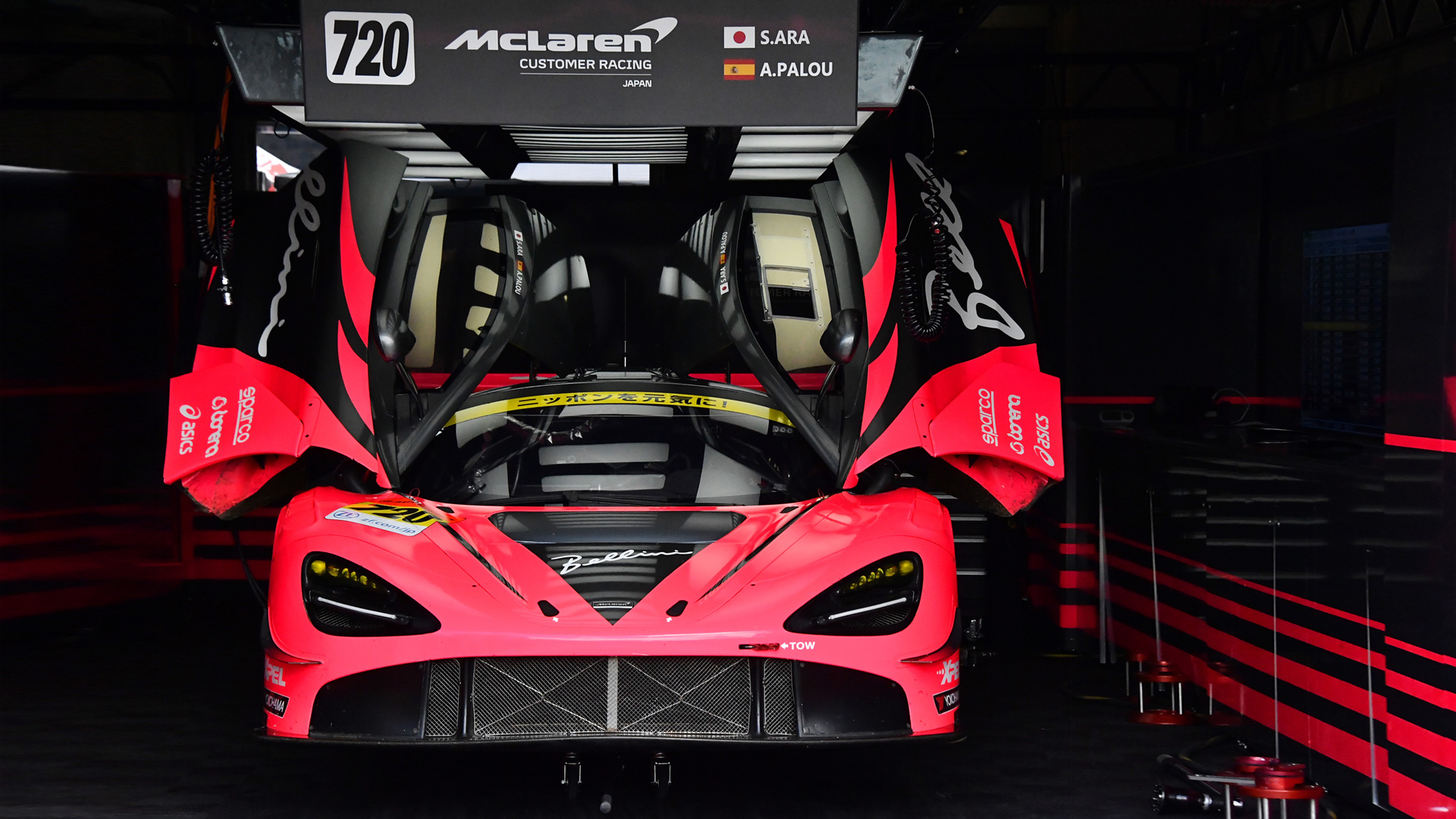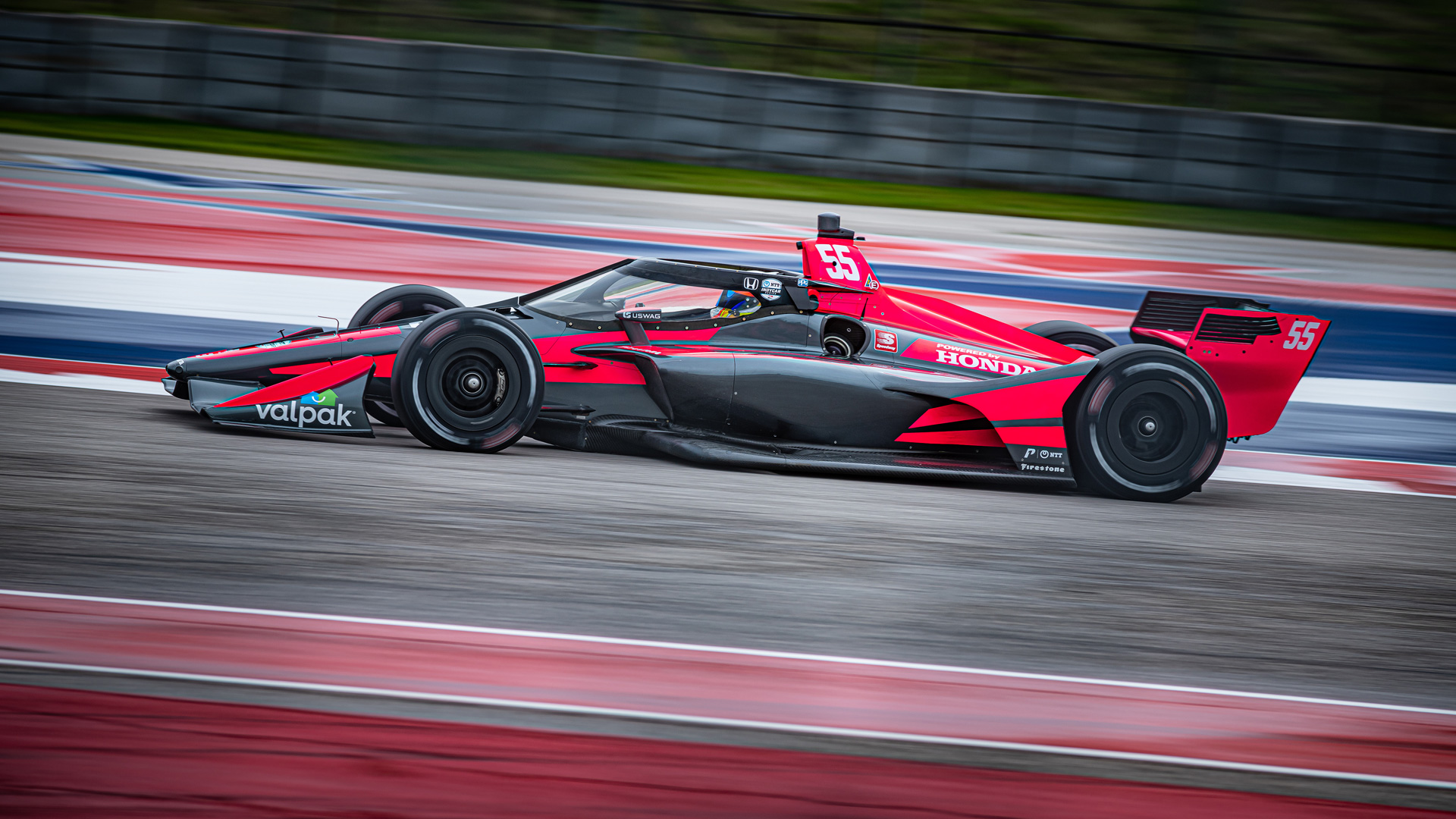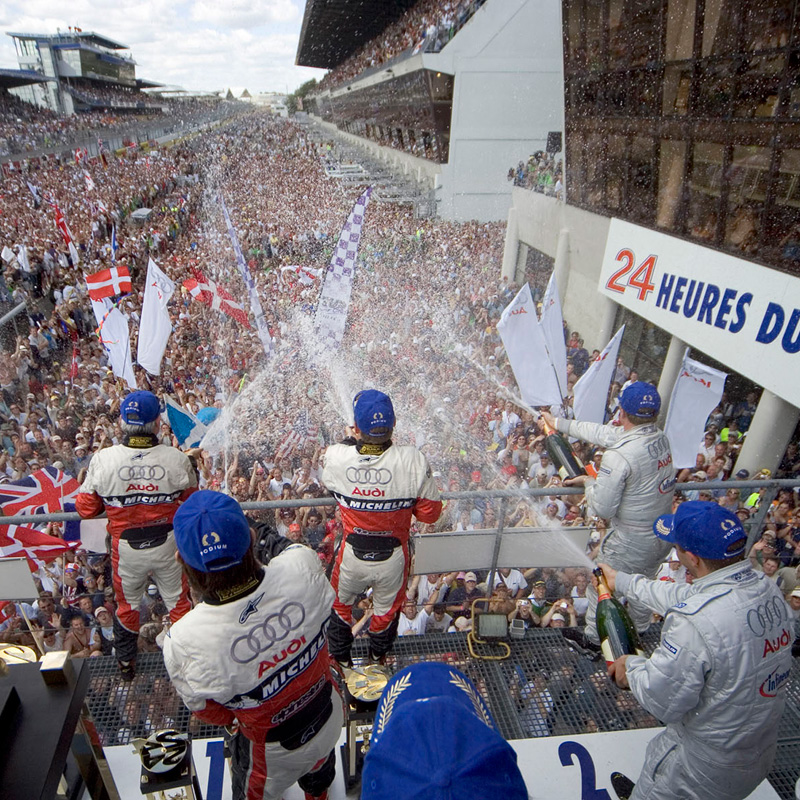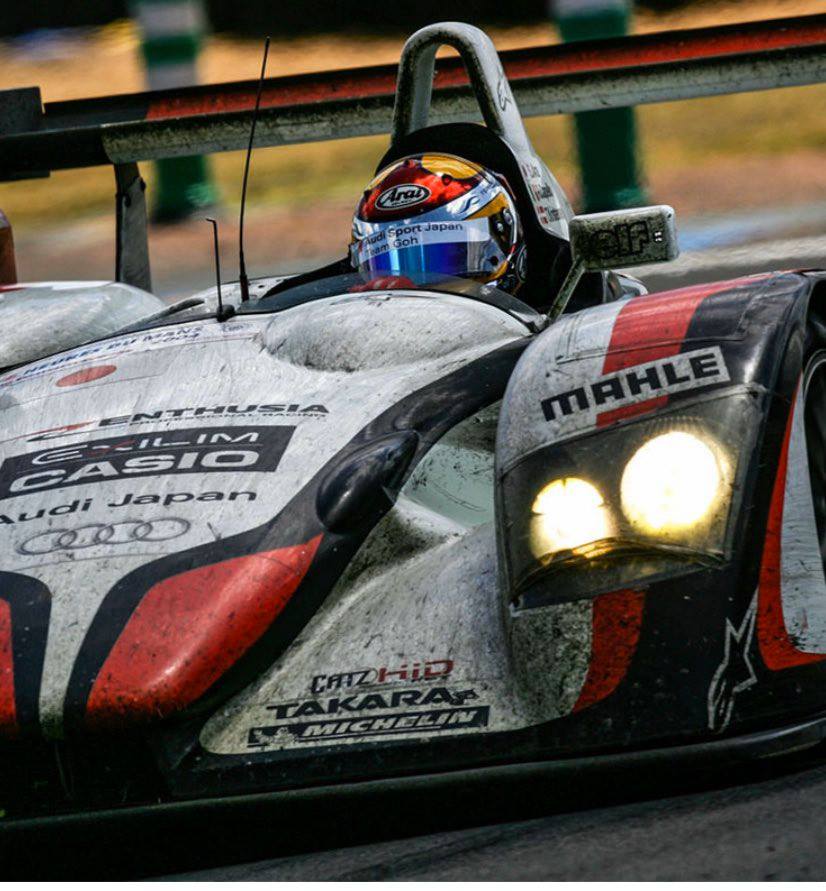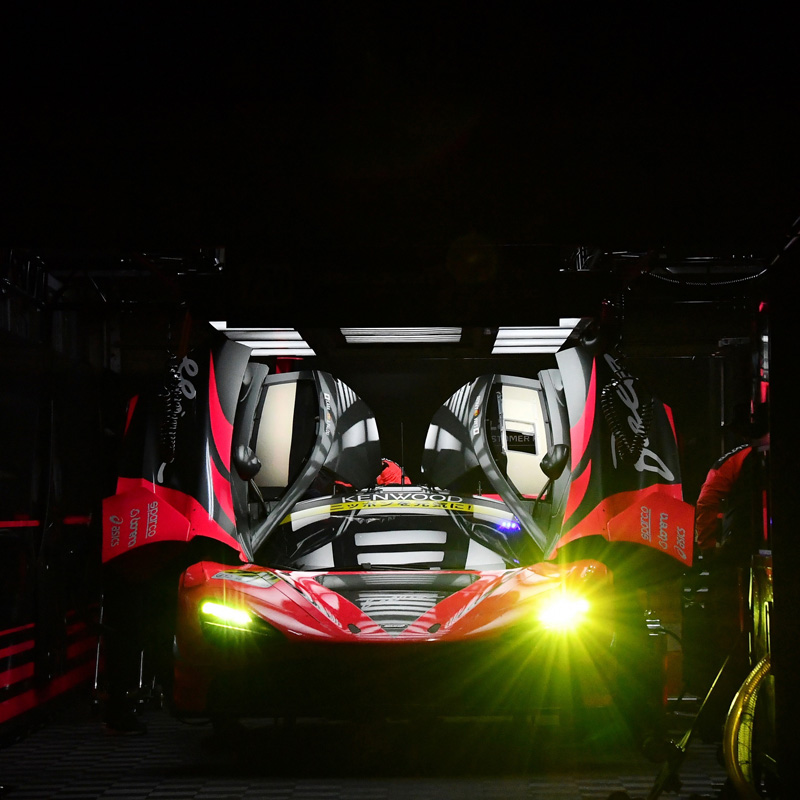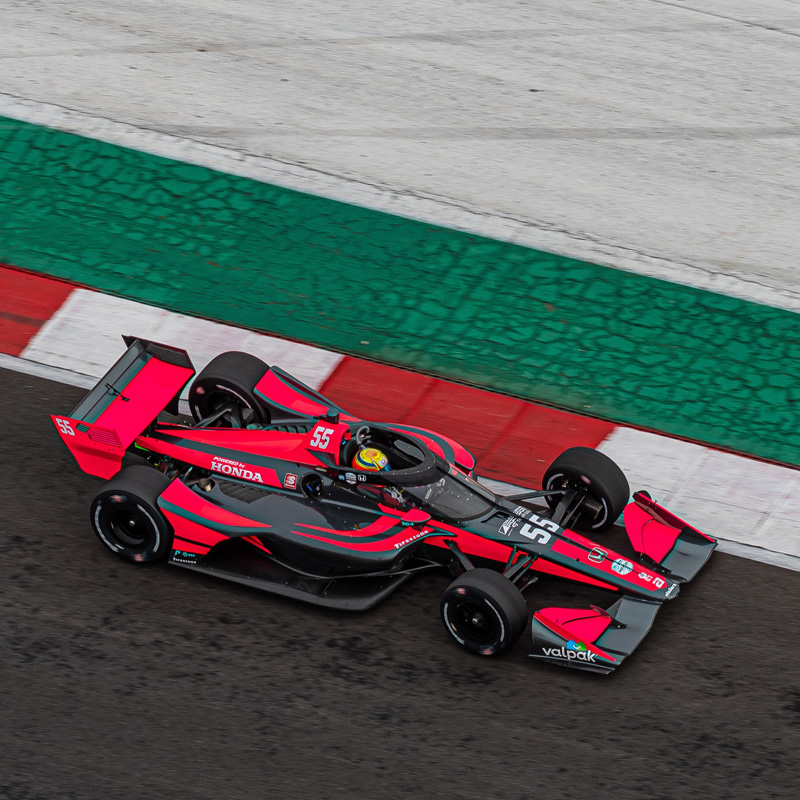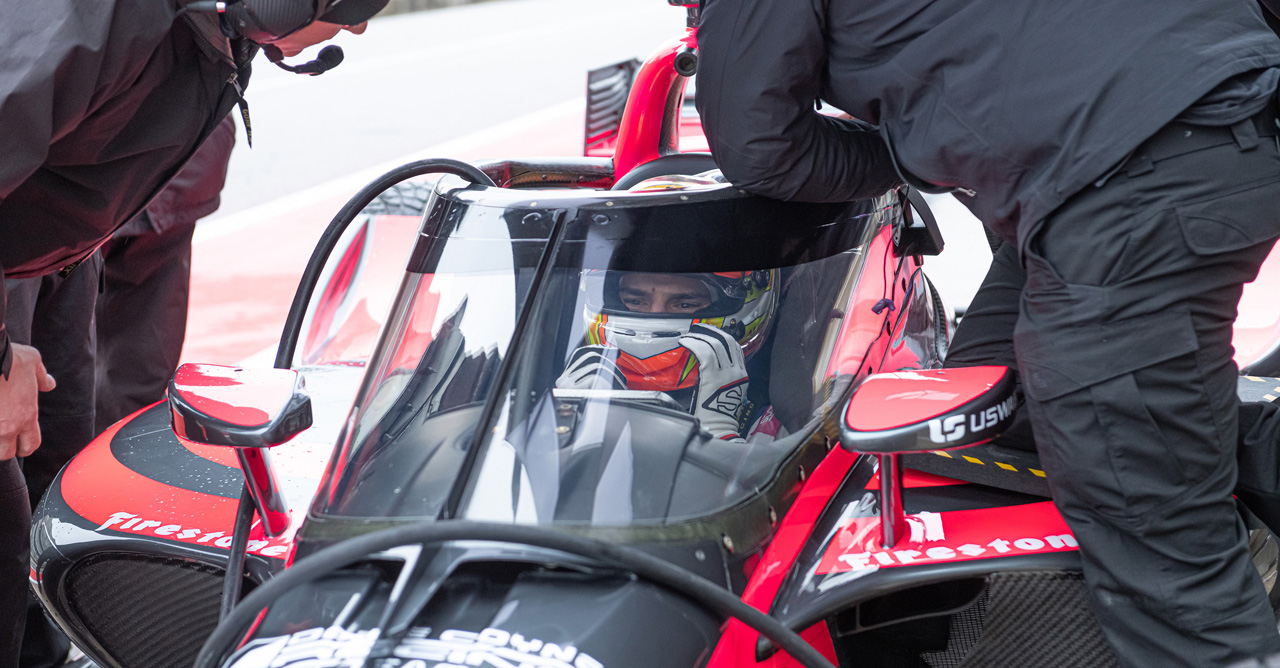 RACE 2020
In 2020, Team Goh will race in NTT INDYCAR SERIES as Dale Coyne Racing with Team Goh, which includes Indianapolis 500, one of the prestigious triple crown events in motorsports.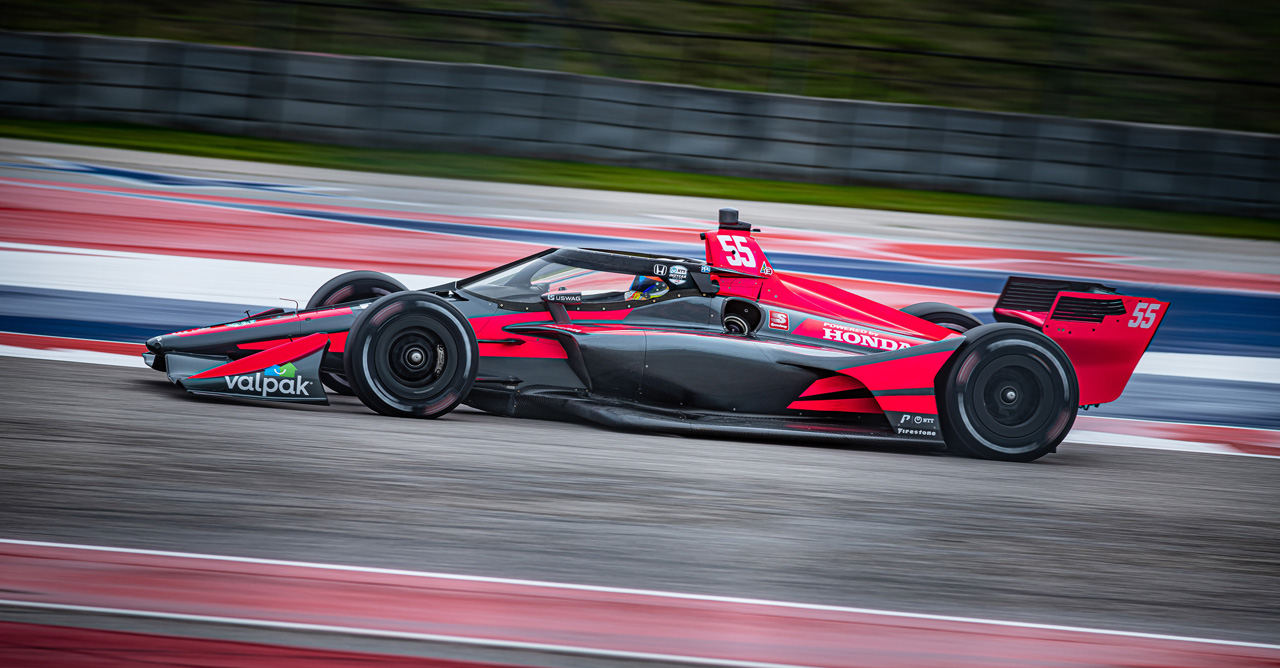 Dale Coyne Racing
with Team Goh
Dale Coyne, a former American racer who founded his team Dale Coyne Racing in 1984, has had a long-term friendship with Kazumichi Goh and this year sees the two seasoned racers coming together as "Dale Coyne Racing with Team Goh" to enter a car in the 2020 NTT INDYCAR SERIES.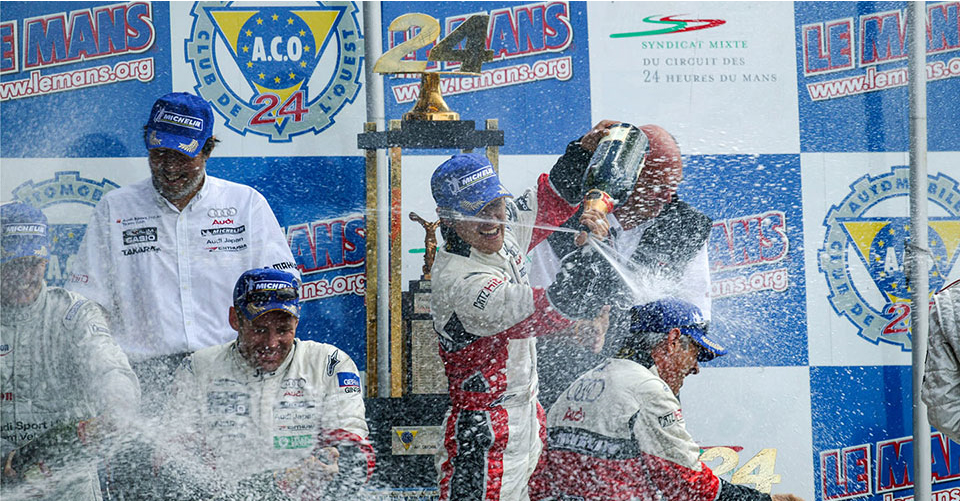 HISTORY
"To compete internationally for victory" is the slogan adopted by Kazumichi Goh, founder of Team Goh, the highly successful Japan based international auto racing team. His wealth of experience stretches as far back as 1976 when he was involved in the Formula One World Championship, but by 1996 he had formed his own team with a view to competing successfully on the international scene.
NEWS & RACES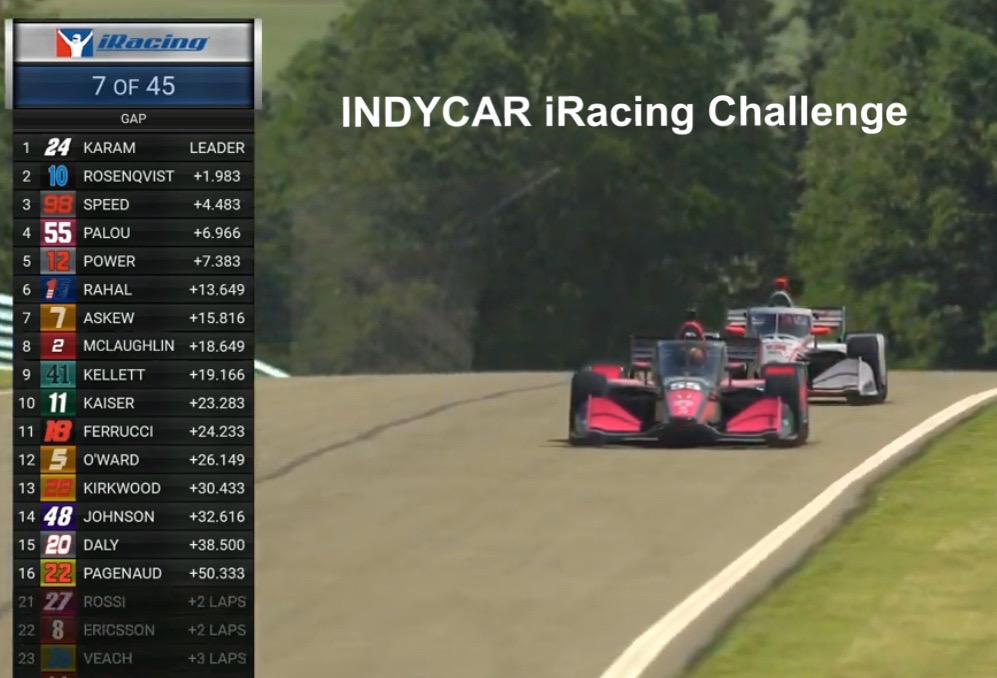 Read more
What happened to Alex Palou? — American Red Cross Grand Prix
American Red Cross Grand Prix, the first round of the INDYCAR iRacing Challenge, which started at 16:00 local time on March 28th and 05:00 Japan time on March 29th, was live-streamed with NBC's commentary team.
Alex Palor was running in P4 in the early laps, pitted early in an attempt to undercut, but for some reason, there was not virtual team crew in the pit!
Palou continued to drive and re-set up his pit stop, but was unable to change tires on his second pit stop, again causing trouble.
Alex Palou was suffering from tires' wear out.  Finally he ended up crashing and running off the track after 37 laps. Immediately afterwards, his internet connection was also interrupted, and he could only laugh at the result.
The second round of INDYCAR iRacing Challenge will be held at Barber Motorsports Park on April 4.
Everybody, do not miss it.
You can watch the first round here.  ↓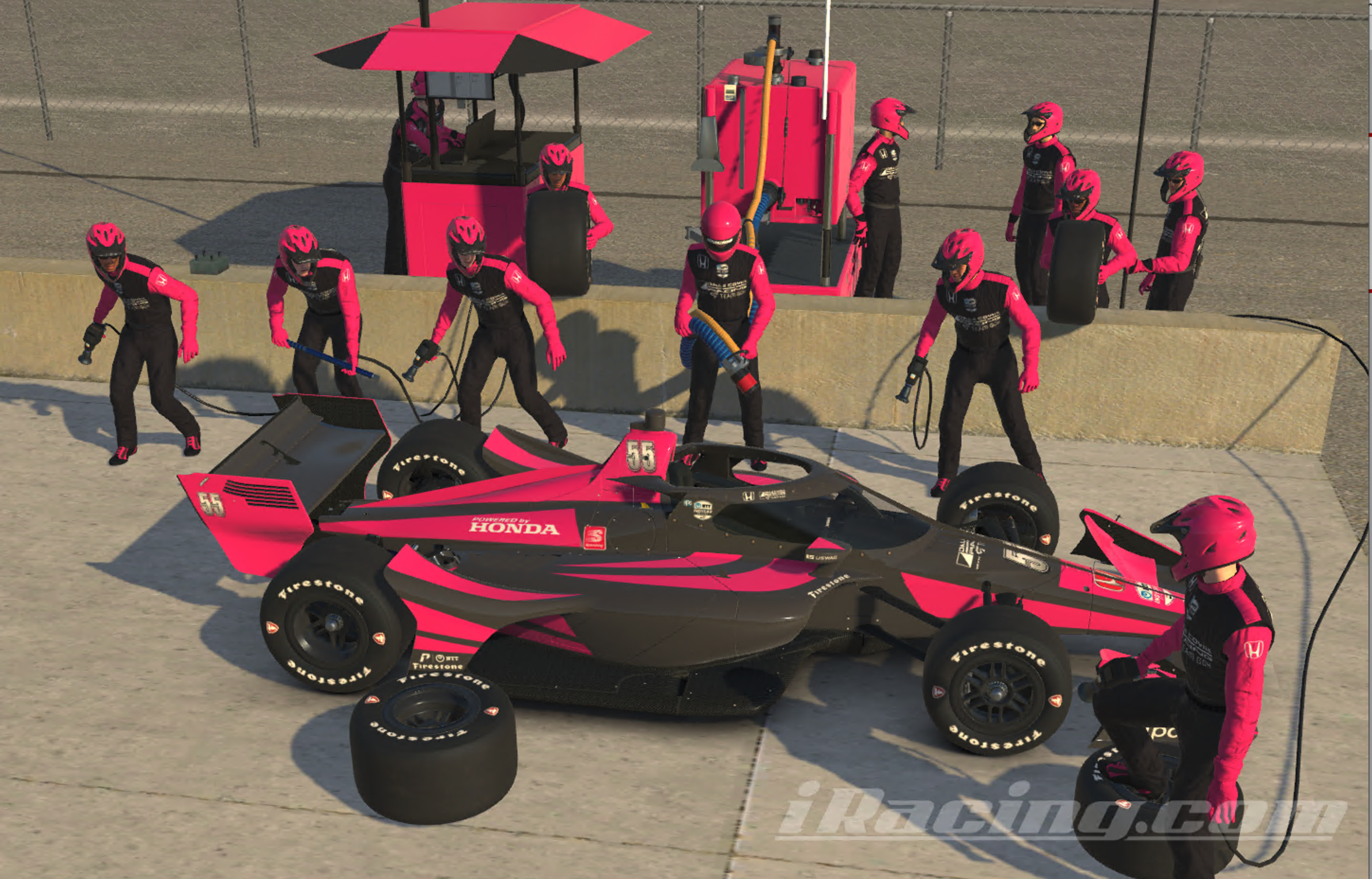 Read more
American Red Cross Grand Prix at Watkins Glen International — INDYCAR iRacing Challenge Opening Round
The INDYCAR iRacing Challenge, a virtual racing event featuring a full field of NTT INDYCAR SERIES drivers, begins this weekend with Saturday's American Red Cross Grand Prix at Watkins Glen International beginning at 4 p.m. ET.
The event, which will last approximately 90 minutes, will be streamed through INDYCAR.com while INDYCAR's YouTube and Facebook platforms as well as iRacing's Twitch will serve as additional outlets for viewing. The NBC broadcasting team of Leigh Diffey, Townsend Bell and Paul Tracy will be calling the action. The pre-race activities will be highlighted by iconic national anthem singer Jim Cornelison adding his voice as he has for the past three Indianapolis 500s.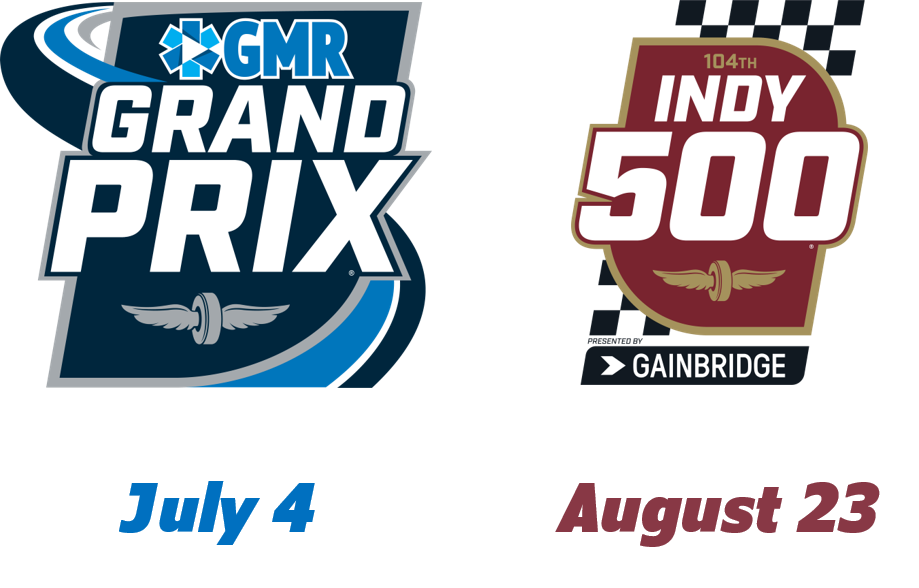 Read more
Month of May — Rescheduled
The Indianapolis 500 has been rescheduled for Sunday, Aug. 23 due to the COVID-19 pandemic, officials from INDYCAR and the Indianapolis Motor Speedway (IMS) announced today.  The official green flag timethe of the 104th edition of "The Greatest Spectacle in Racing" will be announced at a later date.
The GMR Grand Prix will transition to Saturday, July 4 on the IMS road course as part of a historic double-header featuring the NTT INDYCAR SERIES and NASCAR. This first-of-its-kind racing event also will be televised by NBC on Independence Day.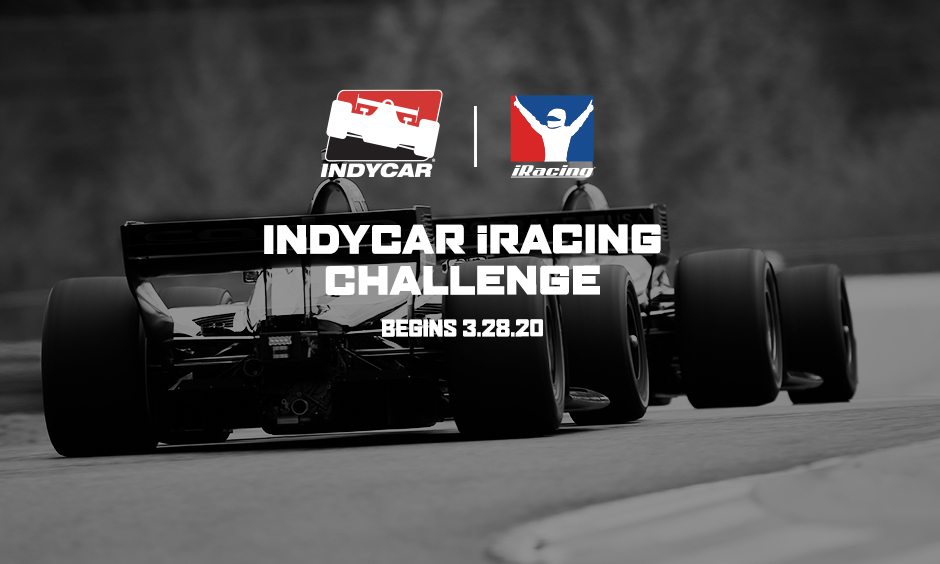 Read more
INDYCAR is going racing again, virtually that is.
INDIANAPOLIS (March 20, 2020) – INDYCAR is going racing again, virtually that is.
INDYCAR and iRacing, the world's premier motorsports racing simulation, are partnering to currently stage six virtual races featuring a lineup of current and former NTT INDYCAR SERIES drivers and possibly some special guests beginning Saturday, March 28.
The inaugural INDYCAR iRacing Challenge race will be selected by bracket voting by fans starting today, March 20th. The opening race will be followed by Barber Motorsports Park (April 4), driver's choice (April 11), random draw (April 18), Circuit of The Americas (April 26) and a non-INDYCAR "dream" track (May 2).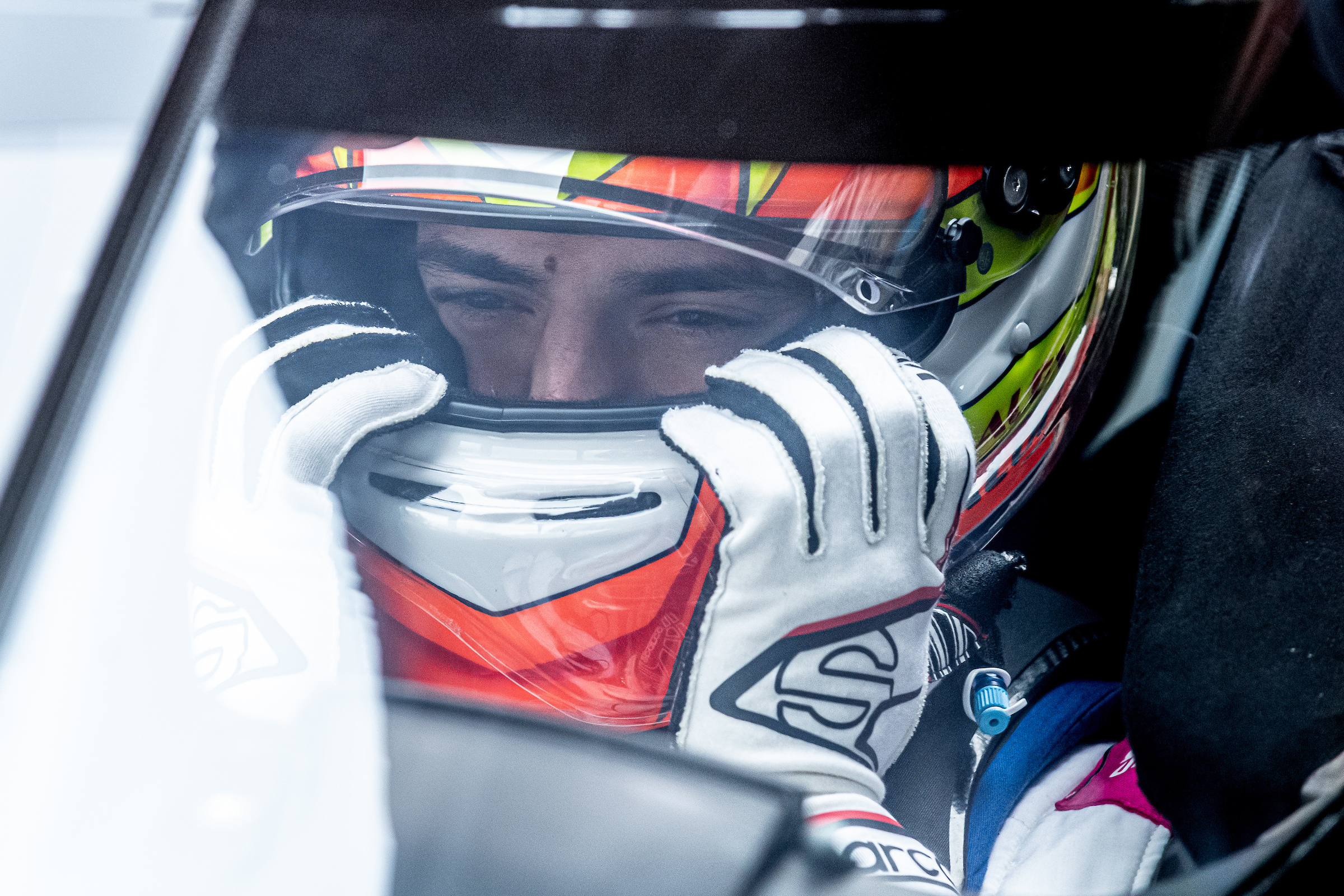 Read more
GMR Grand Prix at Indianapolis Road Course on 9 May will be the 2020 season-opening race.
It was announced by INDYCAR that they had made decision to cancel all NTT INDYCAR SERIES events through April, from St. Petersburg Street Circuit through COTA (Circuit of The America) in Austin.
We are all disappointed very much because of Team Goh's 1st time challenge in open-wheel racing, but it was quite right decision since the safety of INDYCAR's fans, participants, staff, partners, and media is the top priority.
GMR Grand Prix to take place on 9 May is supposed to be the season-opening race of NTT INDYCAR SERIES 2020 at this point of time.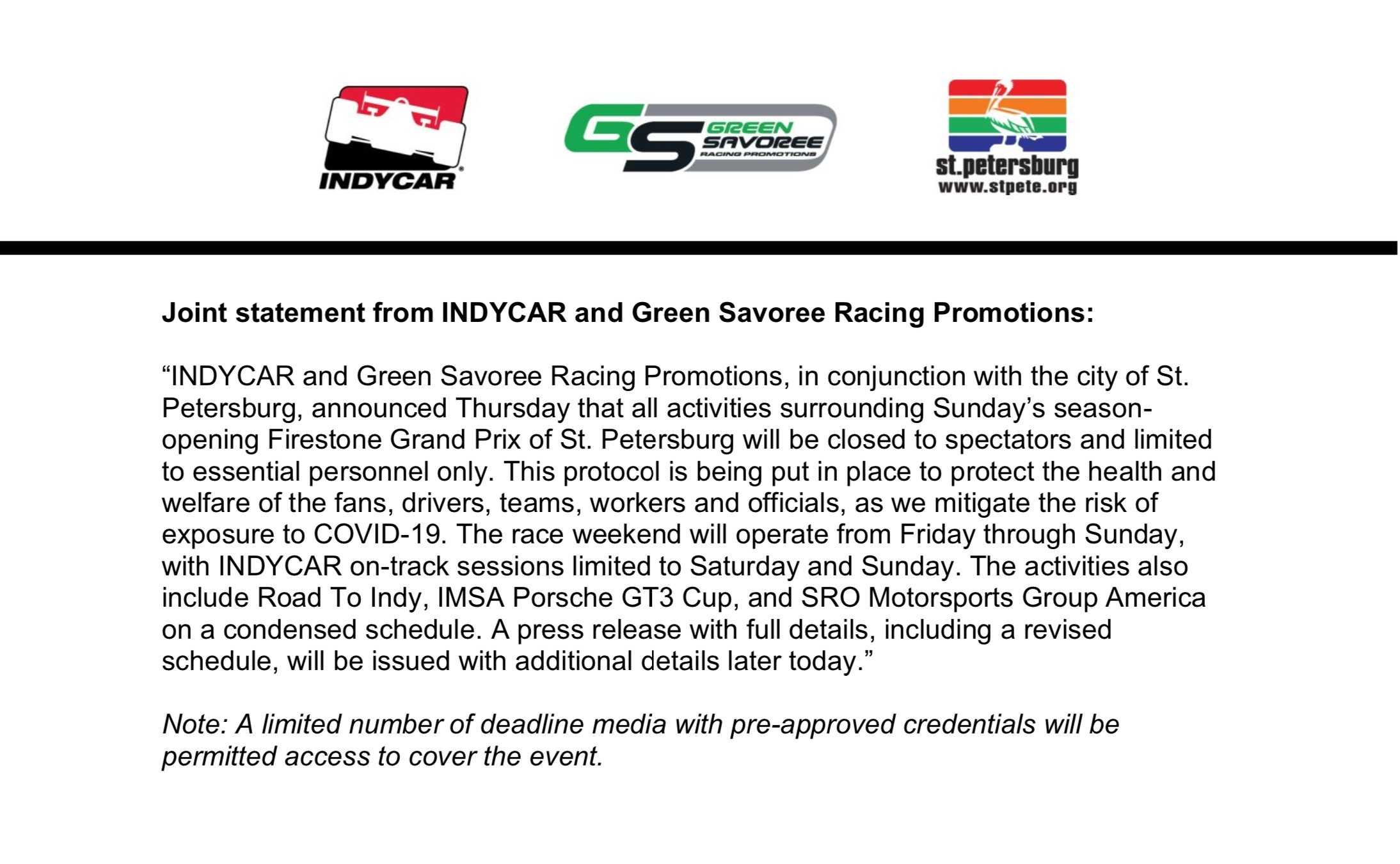 Read more
No Spectator for Firestone Grand Prix of St. Petersburg
It was announced that Firestone Grand Prix of St. Petersburg will be closed to spectator and limited to essential personnel only.  On-track session will be limited on  Saturday and Sunday.  Detailed schedule  will be announced later.